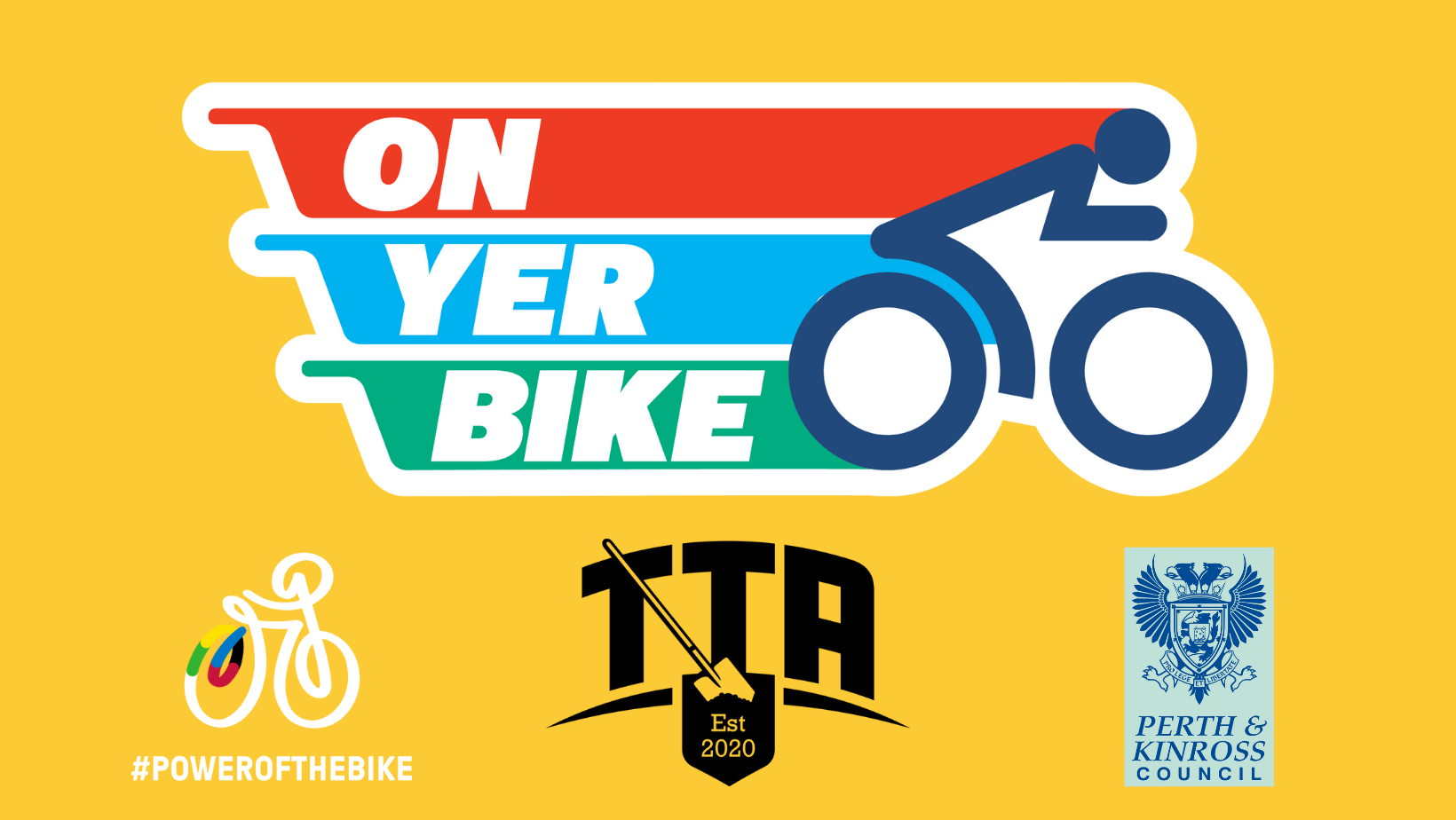 25-26 MARCH 2023
📌 LESSER SOUTH INCH & DEUCHNY HILL
PERTH, SCOTLAND
A weekend of free cycling activities to get everyone On Yer Bike!
On Yer Bike is a two-day family-friendly, accessible and inclusive cycling festival coming to Perth on the weekend of 25th & 26th of March 2023.
2023 is the year Scotland will host the inaugural 2023 UCI Cycling World Championships in August so let's celebrate the '#PowerOfTheBike' and get On Yer Bike!
The event offers two very different days with activities for all abilities, ages and skill levels available each day, there is sure to be something for everyone to enjoy!
Saturday 25th March
Sunday 26th March

Follow us on Social Media for more updates as this event continues to grow and find out all the ways you and others can try out cycling for free!
We would like to thank @EventScotNews for their support through the Community Cycling Fund
#PerfectStage #PowerOfTheBike
Ensure to visit our partners: Cycling World Championships and VisitScotland